SOYUZ - Portable Speakers
This project was developed by the Designers Olavo Monken and Lucca Kazan. Our goal was to create cool portable speakers, through high visual impact. Our main inspirations were old school russian rockets.
SOYUS is a light portable iPhone dock that delivers well balanced, rich and powerful sound. Equipped with a sub-woofer and two speakers, it relies on a Li-pol battery to keep music blasting for a long time.
SOYUZ is structured by an aluminum frame, giving it an unique look while making it strong and light.
An iPhone dock makes it easy to connect all of your favorite music in no time.
It also features a 3.5mm audio jack for extra flexibility when enjoying music.
"You don't usually see the cones and inner wires of amplifiers since they're typically concealed within the bulky rectangular cover of most sound systems. The Soyuz Speaker is

different, shedding much of this excess material and weight in order to deliver practicality.

"
Amelia Roblin - trendhunter.com
"The Soyuz Speaker is framed openly by strips of metal, giving the user plenty of places to clutch the iPhone dock and providing an intriguing industrial aesthetic." 
Amelia Roblin - trendhunter.com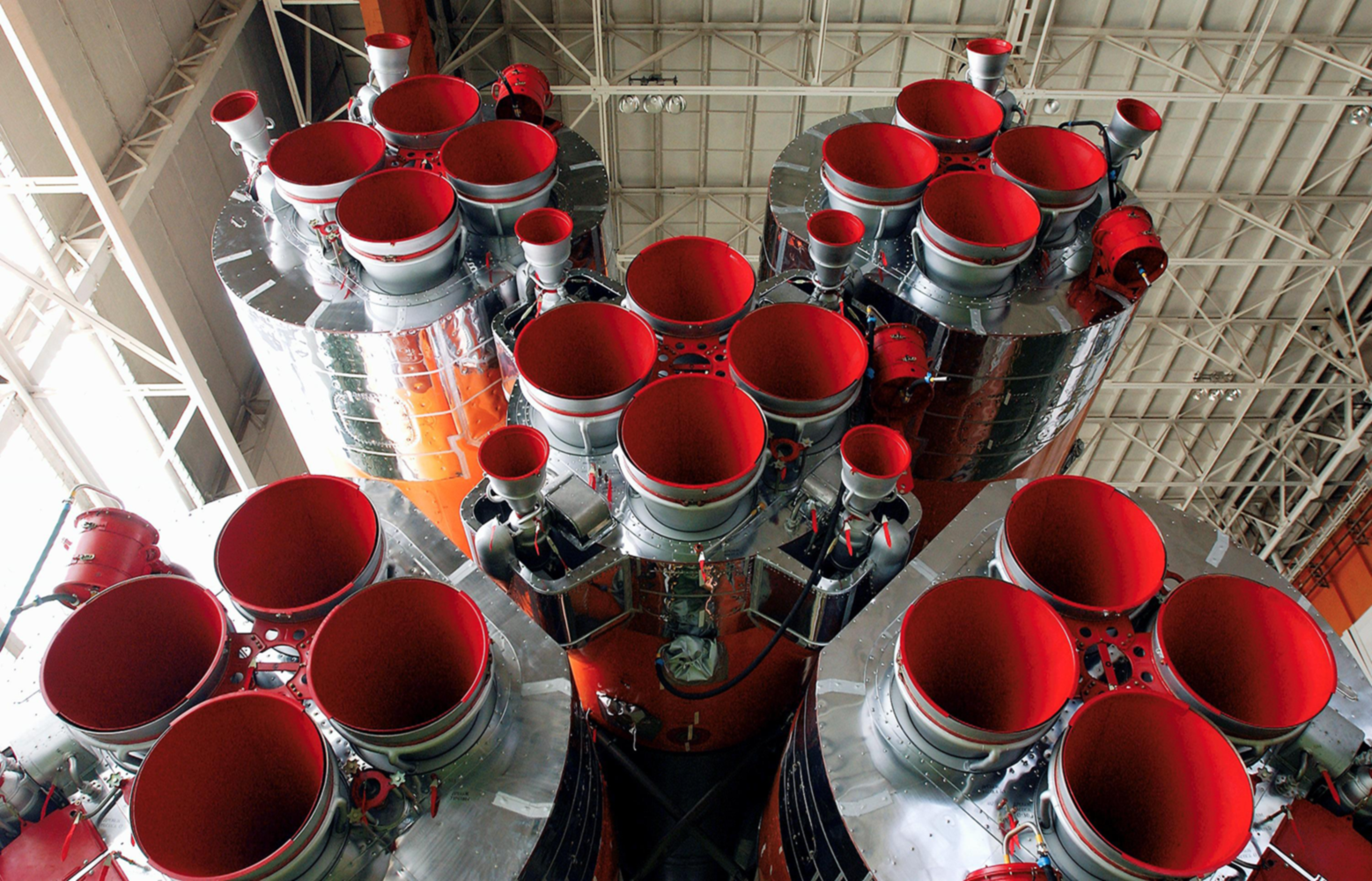 Thrusters 
for the USSR/Russian rocket Soyuz.