LUZ - Lamp concept
Concept developed for the third year project class at the State University of Minas Gerais - Belo Horizonte - Brazil. Illumination system that allows for a more personal relationship with light. The concept development was based on brand message analysis from a local interior lighting design and lamps manufacturer, Iluminar. This is a hypothetical project, Iluminar was not directly involved.
2011 Projects Class - Product as a extension of brand message
Belo Horizonte - Escola de Design UEMG
This project involved choosing a local brand (Belo Horizonte – Brazil) and developing a new product that both carried the brand`s identity message while still focusing on how the users could interact with it.
This first stage was mostly based on Urban Influence's video on branding:
The way chosen to illustrate Iluminar`s message was:
Iluminar inhabits an environment with characters created from cast light.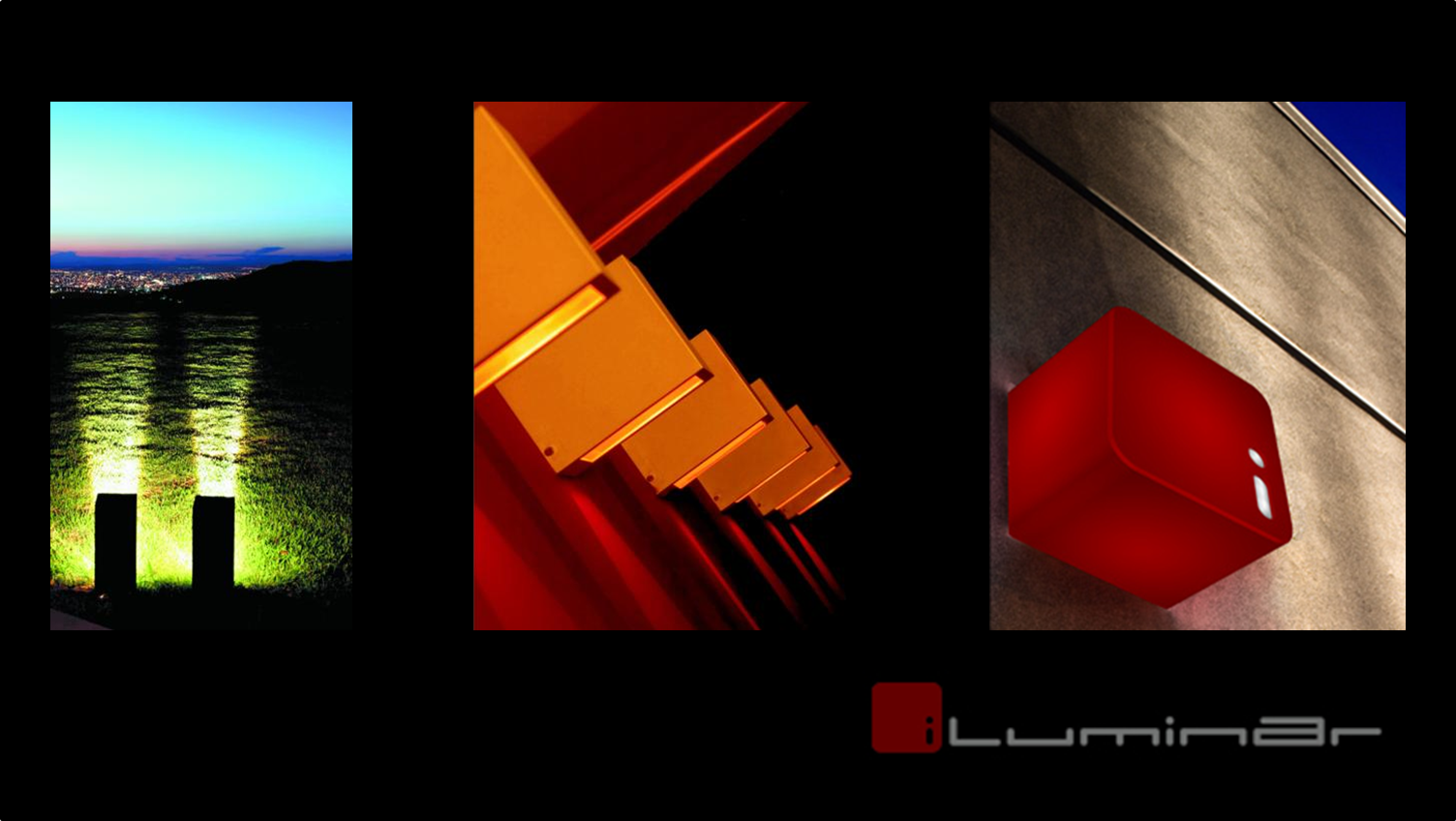 To develop a product based on this brand concept some questions were formulated:
1. If light can be seen as a character, how should they behave in an environment?
2. How can the interaction between the usual inhabitants of the environment and these new characters be enhanced?
3. How could they be touched?
4. How could people influence their "actions"?
The next step was to analyze how people behave inside their private environment, to gain a better understanding of their habits and needs. Through observation, interviews and a web survey it became clear that people perform many different actions in the same room, and each action calls for a different kind of light.
One of the main design challenges involved was to shift the way people perceive light from a passive relationship to an interactive one.
The result is a two piece system, consisting of a wall installed base and a detachable battery operated unit. The base is responsible for providing ambient diffuse light while the detachable unit acts as an intense direct light source.
After being detached the direct light source can be positioned over a metallic surface or a steel covered sticker provided with the product. The Sticker makes it possible to place it over virtually any flat surface.